Business Administration Faculty - 20/06/2016 -
0
bình luận
In special competition stage of "Lương Văn Can's Talent 2016" happen on 20/10/2016. 3 students excellently overcame 4250 competitors and achieved their prizes.
Phan Huỳnh Xuân Thịnh who is the owner of Chổi Bay Delivery service is from Open Univerisity. He gain the 3th prize with 30 million by cast, 15 million Marketing scholarship and English scholarship valued 12,7 million.
The special of the idea is all staff of the delivery service are women who are living difficulty in the society. The mission of the project does not only penetrate to the e-commerce market, but it also support the empoyment for the poor women.
There are some picture of the contest as follow: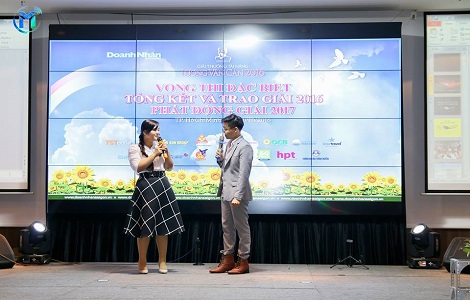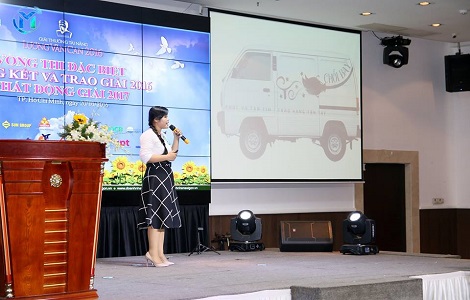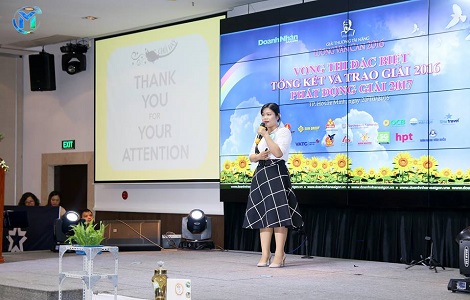 Dịch vụ giao hàng tận nhà Chổi Bay quy tụ đội ngũ giao hàng toàn là nữ giới